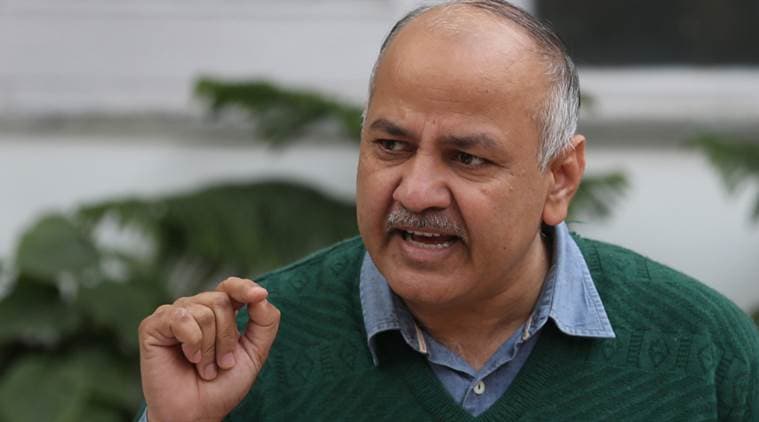 After a series of incidents at schools where contaminated food has left pupils sick, the Delhi government plans to rope in NGO Akshaya Patra to provide "nutritious food" to at least 40,000 school students to begin with. In the Delhi Assembly on Wednesday, Delhi Education Minister Manish Sisodia admitted that there have been "quality issues" in the mid-day meal scheme in government schools, and said that "soon, in some places", the NGO will provide food to schoolchildren. Delhi legislators pointed out that over the years, "rats", "lizards" and "insects" have been found in mid-day meals served to children.
Sisodia's comments followed three Delhi legislators – two from the AAP and one from the BJP – who highlighted quality issues in the mid-day meals. "Even those contractors who serve contaminated food are not properly investigated," said BJP legislator from Rajouri Garden, Manjinder Singh Sirsa.
AAP legislators Jarnail Singh and Manoj Kumar, meanwhile, wanted to know how quality control takes places, how many NGOs are currently roped in to provide mid-day meals in Delhi and how the government is ensuring good quality food.
Elaborating on his plan, Sisodia said that currently, the NGO, Akshaya Patra, does not run any kitchens in Delhi. "They provide professional services in other states," he said, adding that his observations were from his own visit to some of the schools which the NGO caters to in Chhattisgarh, Gujarat and Karnataka.  "In a proposal sent to the previous L-G, they said they will set up a kitchen and provide meals with nutritious value," he said. However, the proposal was rejected by the L-G, he added
[Source"indianexpress"]